Get cheaper prices for your business energy
Don't overpay for your business energy. Get quotes and save!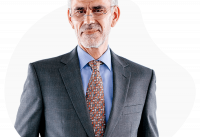 Thinking of saving money on your business energy?
If you are thinking about saving money on your gas and electricity, it's a good idea to compare and see what deals are available from all the top energy suppliers.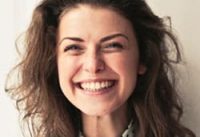 Why switch business energy supplier
Many business are paying more for their energy prices than they need to. As energy prices always fluctuate depending on a number of factors, when your business signed up for a contract the prices might have been higher. And, if your business has not changed energy contract for a while, most likely you are on a standard contract, which is not the best value. That's why you should compare and switch to cheaper tariffs when possible. 
Reduce your business expense by finding cheaper energy supply.
Here are anwers to some frequently asked questions