Before you buy Sky Mobile, take a look at our comprehensive review. Find out what you need to know to help you decide. Here is the list of the content:
What network does Sky Mobile use?

Tariffs and plans

Monthly contracts

Sky Mobile Sim Only
Changing plans
Pay as you go
Sky upgrades
Sky Mobile roaming
Sky Mobile hotspots
Customer service
Customer ratings
Conclusion
Our ratings
What network does Sky Mobile use?
Sky Mobile does not have its own network. It is a mobile virtual network operator, and uses O2's network infrastructure.
As Sky Mobile uses O2 for its network coverage, it is available everywhere O2 is available; and so, 4G is available for 99% of UK coverage.
Before taking taking out a Sky Mobile contract or a Pay as you go Sim, it is a good idea to check the coverage in your area. Check Sky Mobile's coverage, here: Sky Mobile coverage checker.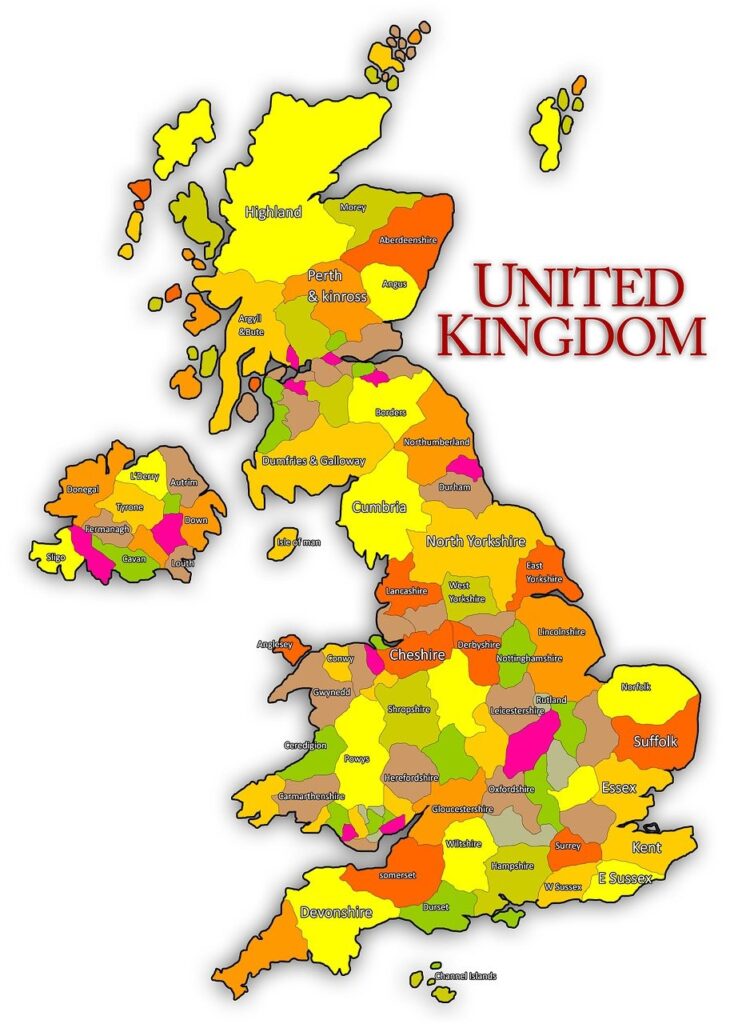 Tariffs and plans
Sky Mobile has a variety of tariffs and plans for you to choose from, starting at £6 for a Sim Only deal which gives you 2GB of data and includes unlimited calls and texts.
They also have their monthly contract, which you can purchase with a range of phones. You can take a look at their monthly contracts and latest deals, here: Sky phones.
Monthly contract
Sky Mobile's monthly contract gives you two options; their Swap 12 and Swap 24.
Swap 12
The Swap 12 months contract is actually a 24 months contract, but you can swap your phone for a new phone after 31 days or from 12 months at no extra cost. On this contract you will be paying for 24 months.

Swap 24
The Swap 24 months is actually a 36 months contract, but you can swap your phone for a new phone after 31 days or from 24 months at not extra cost. But, you will be paying for 36 months on this contract.
4G and 5G
4G coverage is available in 99% of the UK using O2's infrastructure. 5G is being rolled out in the UK and is only available through O2 in certain locations and areas.
To check if 5G is available in your area go to the O2 coverage and network status, here: O2 coverage checker.
Sky Mobile Sim Only
The cheapest Sim Only deal with Sky Mobile starts from £6 for 2MB of data.
Calls and Text
All the Sim Only deals on Sky Mobile come with unlimited calls and text.

Data
With Sky Mobile, you can buy a variety of data starting from 2MB. Any unused data can be rolled over for up to 3 years.
Take a look at Sky Mobiles Sim Only plans, here: Sky Mobile Sim Only.

Unlimited Streaming
All the data bundles comes with unlimited streaming on the Sky App, which you can download onto your mobile phone. If you are a Sky TV customer, you can download and watch Sky TV and shows offline so that you are not using any of your data. You can watch shows on the go when you are out and about.
Changing plans
With Sky Mobile, you don't have to worry about choosing the wrong 'Sim Only plan' as you can change your plan anytime through the My Sky app.
Pay as you go
Sky Mobile does not do a traditional Pay as you go plan.
Sky Upgrades
There are a few ways you can upgrade your phone or tablet with Sky Mobile:

Change your phone or tablet for a new device
Chose the new phone or table you want and once you have received it, send the old phone or tablet back to Sky Mobile. Whatever your old phone or table is worth, they will take off that money from your outstanding balance (if you have any).

Upgrade and keep your old phone or tablet
You can upgrade and receive your new phone or tablet. And, keep paying for the old device until the contract finishes. This way you get to keep both of the device.

Don't upgrade and send back your phone or tablet
if you don't want to upgrade with Sky Mobile, you can just send back your phone or tablet and they will take the value of the device off your balance.
To upgrade or check if you are able to upgrade go here: Sky Mobile Upgrades.
Want to keep your number
You can keep your number when upgrading. Just insert your Sim into the new device and it will work. If you need to swap Sim, Sky Mobile will end you a new Sim and your number will remain the same. To activate your Sim or to change your Sim go here: Activate your Sim.
Sky Mobile roaming
Sky Roaming Passport
With Sky Roaming Passport, you are allowed to roam in over 30 European countries at no extra cost to you.

Sky Roaming Passport Plus
With Sky Roaming Passport Plus, you can get your UK calls, text and data in 12 popular countries worldwide. This will cost you £6 for 24 hours usage.

You can also use your Sky Mobile in 100 countries worldwide; get more information here: Sky Roaming Passport.
Sky Mobile hotspots
Enjoy Sky Mobile on free Sky Wifi when you are out and about in thousands of locations. For more information go here: Sky Wifi.
Customer service
To contact Sky Customer Service call: 0333 7591 018
Customer ratings
On Trustpilot, Sky Mobile gets 1.5 stars from ratings by customers, which is 'bad'. Even looking around for customer reviews on other sites, seems to be similar.
Conclusion
With Sky Mobile, there are low prices available such as the Sim only deal for £6 which gives you unlimited minutes and text. And, you roll over any unused data for up to 3 years. However, on the monthly contract there is no 12 months contract available, only 24 months and 36 months.
The customer reviews are not very good. But, on a positive, they offer unlimited minutes and texts for low prices. And, if you are a Sky TV customer, you can stream Sky Shows free, through their App, without using any of your data.
Sky Mobile Review – Is it any good?
Take a look at our ratings.
Our ratings
We give Sky Mobile: 3.5/5
Sky Shop
Go to Sky Mobile Shop here: Sky Mobile Shop.
Additional Information
Unlimited Data Plan
If you are interested in an unlimited data plan, check out: Best Unlimited Data Plans Available on Mobile Networks in UK.
Home Insurance
If you would like to read our review on home insurance, go here: Best Home Insurance Companies – Best Rated And Cheap Home Insurance.
Bank Accounts
If you want a bank account without any credit check, go here: Bank Account With No Credit Check – Open Now.
Check out Curve e-bank Wallet, here: All Your Cards In Curve Wallet – What do you get?
if you are thinking of getting a loan, read our article: Tesco Loans Review – Details and Information.