If you are thinking about getting a Smarty Sim Only contract and wondering if it is any good. We take a comprehensive look to help you decided: Smarty Mobile offers a number of SIM only deals.
Here are a few of their plans.
| Get deal | Provider | Monthly | Data | Calls, Text | Contract |
| --- | --- | --- | --- | --- | --- |
| Get deal | Smarty Mobile | £6 | 4GB | Unlimited | Contract free |
| Get deal | Smarty Mobile | £8 | 24GB | Unlimited | Contract free |
| Get deal | Smarty Mobile | £17 | 200GB | Unlimited | Contract free |
| Get deal | Smarty Mobile | £18 | Unlimited | Unlimited | Contract free |
Content
Smart network coverage
Monthly Sim Only contracts
What is included in the data plans
Money back for unused data
Data add-ons
Buying top up and add-ons
Cancellation
Tethering

Group plan

5G network

Pay as you go

Keep your number

Smarty

Customer service

Smarty Customer ratings
4 Awards
Conclusion

Our ratings
Smarty network coverage
Smarty mobile uses the Three network infrastructure to deliver its mobile phone service. Three network has a wide coverage and covers 99% of the population in the UK. They deliver coverage for 5G, 4G as well as 3G.
However, the coverage will differ in various locations around towns and rural areas. Before buying a Smarty contract it is a good idea to check the coverage in your area. To check coverage on the Three network go, here: Smarty network coverage.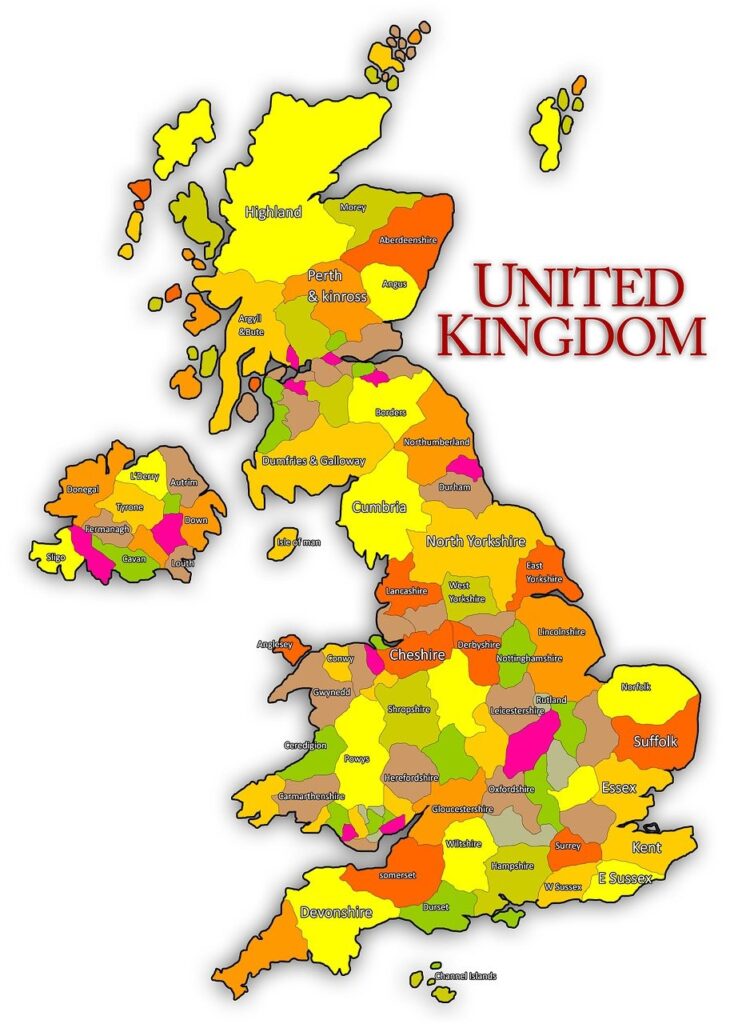 Monthly Sim Only contracts
Smarty mobile only offer monthly Sim Only contracts. They do not provide the facility to purchase a mobile phone as well with a contract. However, they do sell refurbished handsets via Reboxed.
They have 7 different data plans to choose from. There are data plans available from 4GB for £6 to Unlimited for £18.
Check out all the Smarty data plans, here: Smarty data plans.
What is included in the data plans
Minutes and Texts
All the Smarty data plans include unlimited minutes and unlimited texts.

No Credit Checks
Smarty mobile do not carry out a credit check for people to enrol onto their monthly contract.

Wifi calling
All the Data plans include Wifi calling and texting.
Money back for unused data
If you have unused data at the end of the month, you don't have to lose it or roll it over to the next month. You can get money back for any unused data. The remaining data has to be at least a full gigabyte. The amount which will be refunded depends on which monthly contract you are on and how much data you have.
You can find more information, here: Smarty data rollover.
Data add-ons
If you need more data for the month, then you are able to purchase extra data as an add-on. This data does not expire at anytime. It will stay until you have used it all.
Buying top up and add-ons
You can buy data add-ons and manage your data online through your log-in, in your dashboard. You are also able to top up through participating PayPoint retailers.
If you want to top up at a PayPoint retailer, you will have to enable this option in your dashboard. After you have logged into your dashboard, go to your 'account balance' and tap 'top up in store'.
Cancellation
With Smarty mobile, you are on a month's plan and you can cancel your contract at any time.
Tethering
Tethering is when you use your data from your monthly plan to surf the internet on a separate device, such as a tablet or a laptop, which is not part of the monthly contract. There is unrestricted tethering with Smarty.
Group plan
Smarty has a Group plan whereby they offer 10% discount on every Sim. This means if you get members of your family onto the Group plan, everybody will get a 10% discount on their Sim. The total number of people that can be in a group is 8 people.
5G network
Smarty Mobile does not offer 5G at the moment, only 4G and 3G.
Pay as you go
Smarty Mobile does not offer the traditional Pay as you go.
Keep your number
Smarty Mobile provides you with the option to keep your existing mobile number.
Smarty Customer service
To contact Smarty Mobile Customer Service:
Contact accessibility team on: 0333 338 1047; between 9 am to 5.30 pm – from Monday to Friday.
Another number you can contact Smarty Mobile is on: 0800 033 8011; between 9 am and 5.30 pm – from Monday to Friday.
Smarty Customer ratings
On Trustpilot, Smarty Mobile gets a rating of 4 stars out of 5 stars from customers, which is 'great'. And, checking reviews on different sites gives a similar picture.
However, there were some complaints about the reception from customers, so check the reception in your area before you buy. Check reception, here: Smarty reception coverage.

Having said that, most customers were very happy with Smarty Mobile.
4 Awards
Smarty Mobile has won 4 awards including for 'Best PAYG Network' in 2021 and 'Best Value Sim Only' in 2020.
Conclusion
In this review we have looked at a number of topics. We like Smarty Mobile's pricing and the refund of any unused monthly data (you must have at least a gigabyte of data remaining).
And also, you can purchase add-on data which does not expire until they have been used. We like the Group plan where up to 8 members can get a 10% discount on their Sim each month. There is no 5G available at the moment. But, you can do unrestricted tethering with Smarty Mobile.
Our ratings
We give SMARTY Mobile: 3.7/5
Smarty Mobile
Go to Smarty Mobile, here: Smarty Mobile.
Additional Information
If you are looking for a home insurance, read our article: Home Insurance – Compare Cheap Quotes.
Get the cheapest Unlimited Mobile Data Plan, here: Best Unlimited Data Plan – Cheap Unlimited SIM Only.
Money Advice Service
For debt management and advice on how to pay for bills go here: Money Advice Service info page.
If you are interested, check out: Best Bank Accounts for Bad Credit.
If you are interested in a loan, check out: Loan.co.uk.