Before you take out a Tesco Mobile contract, read our comprehensive Tesco Mobile review: Here is a list of the content:
What network does Tesco Mobile use and hotspots

Tariffs and plans

Monthly contracts
Pay monthly Sim only
Pay as you go
5G coverage

Tesco Mobile Top-up

Changing tariffs
Sim swap
Tesco Clubcard Plus

Customer service

Customer ratings
Tesco Mobile Insurance
Conclusion
What network does Tesco Mobile Use and hotspots
Tesco Mobile does not have its own network coverage, it is a virtual network, so instead it uses the O2 network for its phone coverage. It has 2G, 3G, 4G and 5G network coverage, which covers 99% of the UK.
If you want to use Wifi for free when you are out and about, it uses the O2 Hotspot locations as well as free Wifi available from various providers.
If you are thinking about buying a Tesco Mobile phone. It is a good idea to check the Tesco Mobile network coverage, here: Coverage-checker.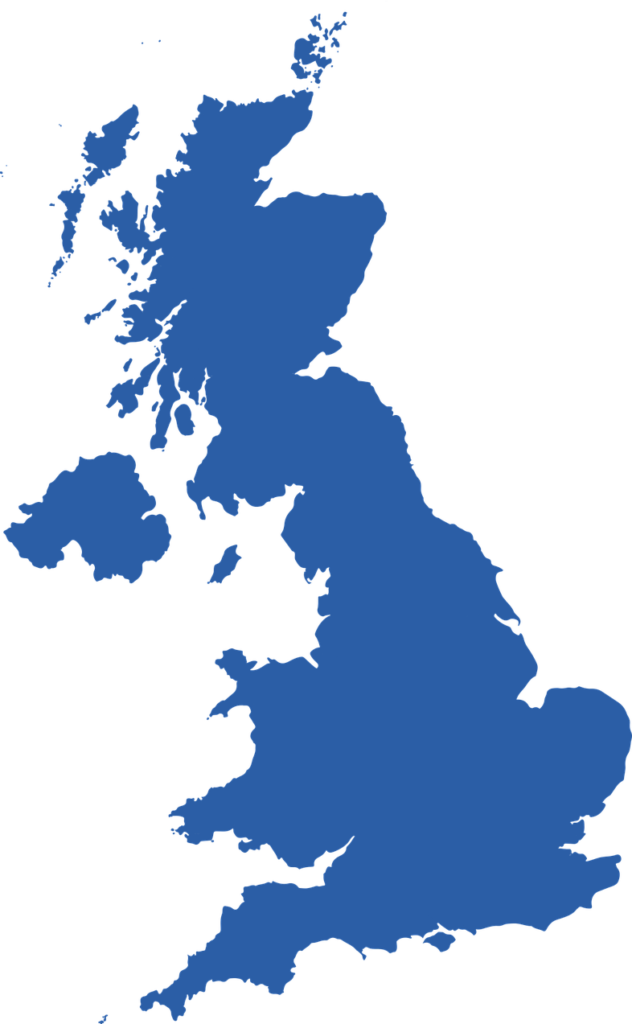 Tariffs and plans
Tesco Mobile offer pay monthly phone contracts, Sim only deals and Pay as you go. You can check for the latest deals, here: Tesco Mobile.
Monthly phone contracts
For the phone contract they offer 12, 18, 24, 30 and 36 months contracts. This enables you to have excellent choice in the length of your contract. They have a range of phones for you to choose from as part of the contact, which include Apple and Samsung phones.
They have a choice of upfront cost which you can make and these are £0, £60, £120 and £180. So, the more you pay for the upfront cost, the cheaper your monthly contract will be. You can see their latest pay monthly contract and phones here: Tesco pay monthly.
Pay monthly Sim only
Tesco Mobile also offer pay monthly Sim Only contracts. You can purchase a 4G pay monthly or a 5G pay monthly contract. Tesco Mobile offer you the following Sim only contracts:
4G pay monthly Sim Only
The 4G monthly contract is cheaper than the 5G monthly contact and you will get more data and minutes for your money.

5G pay monthly Sim Only
If you want 5G for your data and minutes, then this is the Sim contract for you. You can check the Sim Only deals, here: Tesco Sim Only.
Pay as you go
Tesco Mobile has a wide range of phones you can get on Pay as you go. All their Pay as you go phones come with a Sim inside and includes its Rocket Packs tariff. It's a tariff that gives you data, minutes and texts.
With Tesco Mobile's Pay as you go, they offer a number of tariffs; such as the Triple Credit tariff. On this tariff, when you top-up £10, £15 or £20, they will triple it.
They also have the Lite Tariff for occasional users. This tariff has a flat rate of 8p per minute for calls and 4p per text. See the Tesco Pay as you go, here: Tesco Mobile Pay as you go.
5G coverage
Tesco Mobile offer 5G coverage in most UK cities and towns as well as some rural areas. Check their 5G coverage here: Tesco Mobile 5G coverage map.
Tesco Mobile Top Up
There are a variety of ways you can top up your phone. You can top up anytime by E-vouchers using their App. You can also buy a top-up voucher from any Tesco store. In addition, if you call 4444, you can top up by credit or debit card.
Changing tariffs
Tesco Mobile allow you to change tariffs. After you have registered your account with Tesco Mobile, you can change tariffs online in your account.
Sim swap
Tesco Mobile gives you the opportunity to Sim swap. This is for people who would need to swap their Sim for a different size Sim for a phone.
Tesco Clubcard Plus
You can join Tesco's Clubcard Plus and enjoy double data.
Customer service
The customer service is available from 8am to 8pm for their Livechat, from Monday to Friday. The customer service telephone number is 0345 301 4455.
Customer ratings
Checking Trustpilot reviews, their customer service is rated at 1.7 Stars, which is not very good.
But Tesco Mobile's customer rating as shown by Tesco Mobile taken from Reevoo shows that 98% of their customers told Reevoo that they would choose them again.
Tesco Mobile Insurance
If you are interested in insuring your mobile phone, Tesco also offer the Tesco Mobile Insurance, which covers you from a variety of things including theft and damage. You can check Tesco's mobile insurance, here: Tesco Mobile Protect.
Conclusion
You can see from our Tesco Mobile review that Tesco Mobile does provide you with lots of options for the length of contract, starting from 12 months to 36 months. They also have good Sim only deals. Tesco Mobile also give lots of extras such as Triple data and the Clubcard to add value for their customers.
Our Ratings: 4/5
You can go to Tesco Mobile here: Tesco Mobile.
If you are looking for unlimited data plan, check out our article: Best Unlimited Data Plans Available on Mobile Networks in UK.
Additional Information
If you are looking for a home insurance, read our article: Home Insurance – Compare Cheap Quotes.
Get the cheapest Unlimited Mobile Data Plan, here: Best Unlimited Data Plan – Cheap Unlimited SIM Only.
If you are looking to open a bank account, check out our article on Cashplus, here: Cashplus Bank Account.
If you are interested, check out our article on Monzo Bank, here: Monzo Bank Account.
If you are interested, check out Revolut Bank, here: Revolut Bank Account.
Money Advice Service
For debt management and advice on how to pay for bills go here: Money Advice Service info page.
If you are interested, check out: Best Bank Accounts for Bad Credit.
If you are interested in a loan, check out: Loan.co.uk.