Energy prices are expensive at the moment leaving many households in the UK in fuel poverty. Households in the UK have seen their energy bills rising at a exceptional rate and many households are now struggling with their energy bills and paying for energy for everyday usage. There are a number of reasons for this.
More demand for gas
There is more demand for gas now, as especially there is less availability. This is partly due to the the Russian and Ukraine war and that the EU and UK are moving away from buying gas from Russia as a sanction. As there is less availability, the price of gas is more expensive.
Wholesale prices increase
Wholesale prices for gas has increased, so importing gas is more expensive. Theses prices are passed onto the consumer.
Energy Cap Increase
The standard variable energy cap as set by Ofgem has increased. It has increased by a 54%. This is a massive increase and people on default tariffs will see an increase of £693. Customer on prepayment meters will see an increase of £708 per year. These are substantial increases that are putting households in fuel poverty.
Help from the government for the UK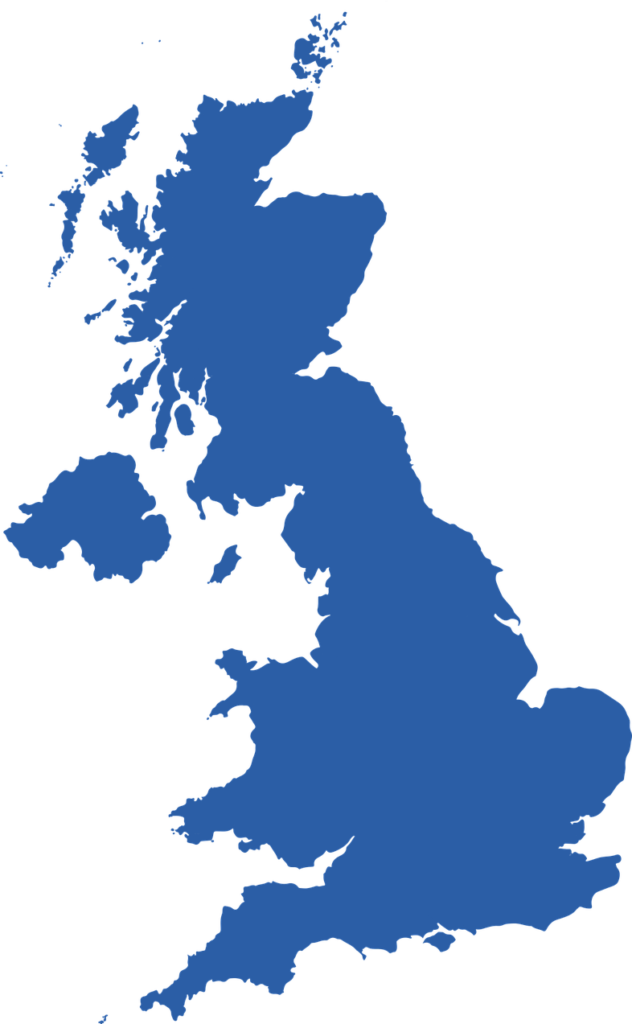 The government is providing some help for households to cope with their energy bills rise.
£400 energy discount
The government will be giving a £400 grant from October, to all household to help towards their energy bills.
This money will be automatically deducted from your bill by your energy supplier. Nobody has to apply for this, you will get it reduced automatically.
£150 Council tax rebate
There is a £150 non-repayable council tax rebate available, if you are in council tax band A, B, C or D.
You need to apply with your local council.
Additional Information
If you want to reduce your energy bills, read our article: How To Reduce Your Energy Bills.
If you are having financial difficulties go to Citizens Advice here. Citizens Advice.
If you are looking for the best SIM only deal, read out article: Best SIM Only Deals UK – best SIM only plans available
If you are looking for home insurance, read our article: Home Insurance – Compare Cheap Quotes.
If you are interested, check out: Best Bank Accounts for Bad Credit.
Money Advice Service
For debt management and advice on how to pay for bills go here: Money Advice Service info page.