Before you buy a Now Mobile SIM only plan, take a look at our comprehensive review.
Find out what you need to know to help you decide. Here is the list of the content:
Talk Mobile
SIM Only Deals
Pay as you go
Top Up
Keep my number
Network coverage checker

Customer service number

Customer rating

Conclusion

Our rating
Now Mobile
Now Mobile offers SIMs for both UK and international calls like Lycamobile and Lebara Mobile.
They offer Monthly SIM Only plans for the UK and Pay as you go SIMs with International minutes. They offer 4G Network, that is delivered on the EE Network. They offer flexibility to enable you to change your plan and also there is no contract.
Monthly SIM Only
Now Mobile offer Monthly SIM Only plans starting from £5 for 2GB of data, 1000 minutes and 1000 text. And you get 50% off for the initial 3 months. This would be £2.50 for 3 months.
Here are their Monthly SIM only plans. Get 50% off for 3 months.
Get deal
Price
Data
Minutes and Text
Contract
Get deal
£5

£2.50

2GB
1000 UK mins
1000 UK texts
No contract
Get deal
£10

£5

10GB
Unlimited
No contract
Get deal
£15

£7.50

50GB
Unlimited
No contract
Get deal
£20

£10

100GB
Unlimited
No contract
Get deal
£25 £12.50
Unlimited
Unlimited
No contract
Pay as you go
Now Mobile offer Pay as you go SIM cards with International minutes to various countries.
For example you can get the International Plan that offers 5GB of data, 1000 international minutes and Unlimited text for £15.
You can get Pakistan/UK 10 plan that gives you 2GB of data, 500 UK/Pakistan minutes, 500 text for £10.
Check out all their Pay as you go plan, here: Pay as you go plans.
Top UP
You can Top up by PayPal or credit card, here: Now Mobile Top UP.
Keep my number
You can keep your number with Now Mobile. You will need your PAC code. Get more information, here: Keep my number.
Network coverage checker
Now Mobile uses the EE Network. Check the cover rage, here: EE network coverage.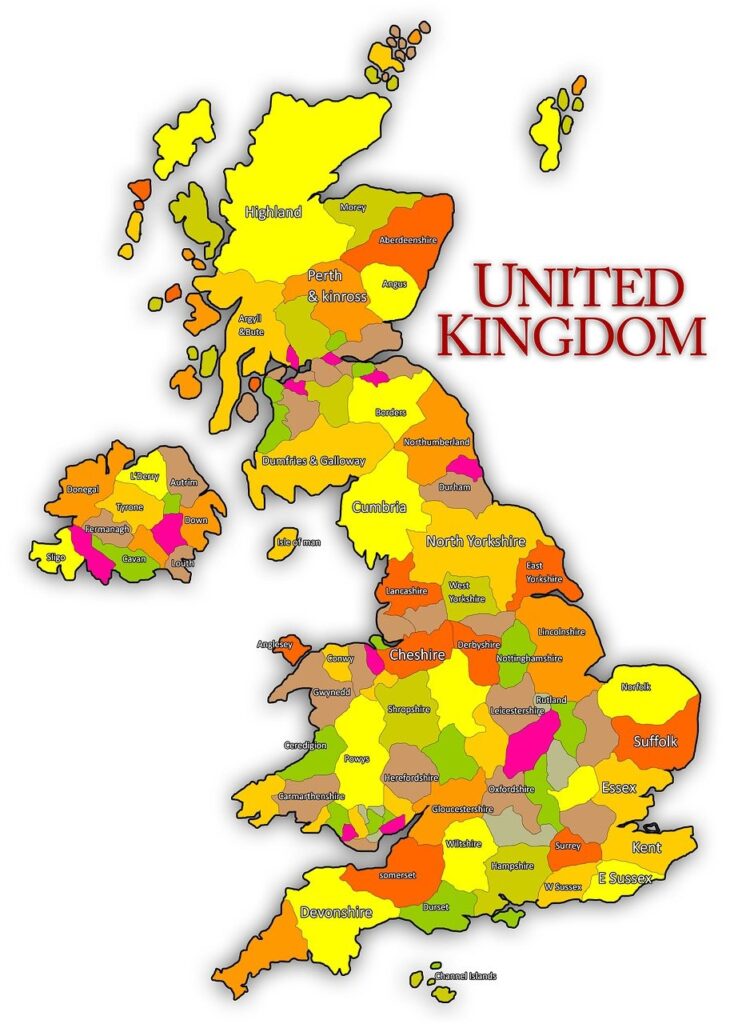 Customer service number
The customer service number for Now Mobile is 0207 87 17 669. Or call 669 from your Now mobile phone.
Customer rating
Now Mobile customer rating from Trustpilot is 3 Stars, out of 5 Stars, which is rated as 'Average'.
Conclusion
Now Mobile offer national and International calls at a reasonable price.
Their customer service is rated as 'Average' on Trustpilot, so they need to work on that.
However, they do also offer cheap International rates, and there is not contract.
Our rating
We give Now Mobile: 3.7/5
Now Mobile Shop
Go to Now Mobile Shop here: Now Mobile Shop.
Additional Information
If you would like to read our review on VOXI Mobile, go here: VOXI Review: SIM Card Plans with Endless Social Media and Video.
If you are looking for home insurance, read our article: Home Insurance – Compare Cheap Quotes.
If you are looking for a web domain, check out Google Domain, here: Google Domain.
If you are looking for advertise on the web, check out Google Ads, here: Google Ads.
Money Advice Service
For debt management and advice on how to pay for bills go here: Money Advice Service info page.
If you are interested, check out: Best Bank Accounts for Bad Credit.