If you are thinking of purchasing Plusnet Mobile, take a look at our comprehensive review. Find out what you need to know to help you decide. List of content:
What network does Plusnet Mobile use?
Sim only plans

30 day SIM only deals

Bolt-on

Keep your number

Personal hotspot

Roaming and international calls

Customer ratings

Conclusion
Our ratings
What network does Plusnet Mobile use?
Plusnet, uses the EE network for its mobile delivery. You will get the same reliability and coverage as you would for EE Mobile.
Before taking out a Plusnet contract, check out the coverage in your area. To check coverage, go here: Plusnet coverage checker.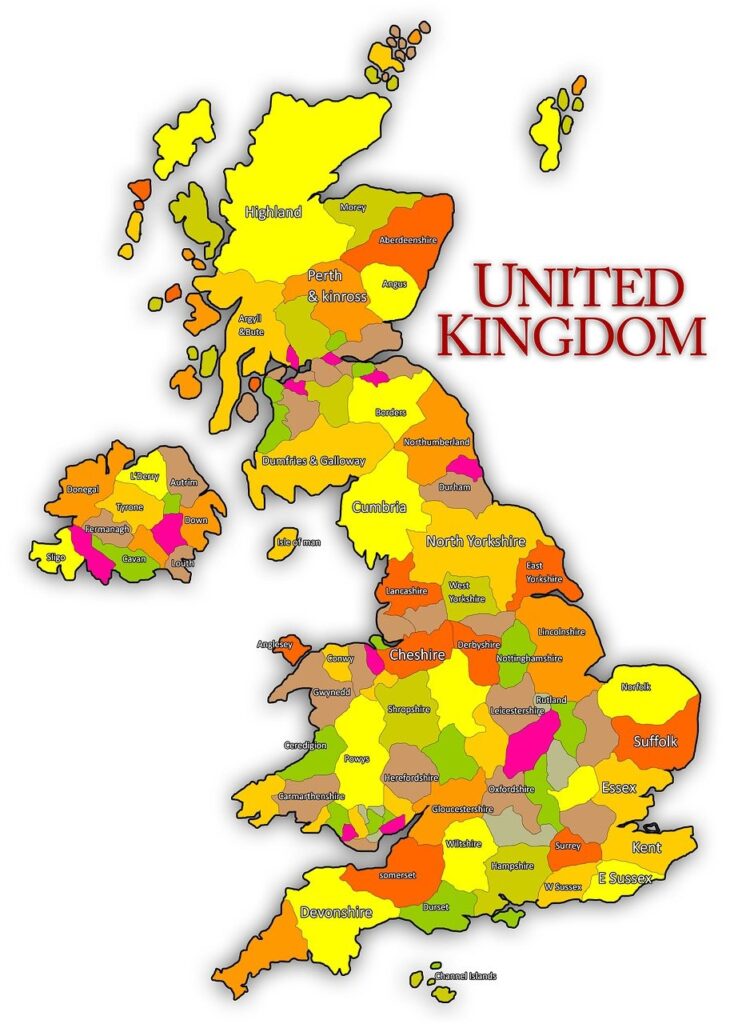 SIM only plans
Plusnet Mobile have a range of SIM only deals for occasional users and frequent users.
If you are a Plusnet Broadband customers you will get an extra 2GB of data.
30 day rolling contract
All their SIM only plan comes on a 30 day rolling contract. You have varying amounts of data, minutes and texts available on plans.
Their cheapest most popular plan is £6 for 4GB of data, with Unlimited minutes and text. and their most expensive is £15 for 50GB of data, with Unlimited minutes and text. Check out all their SIM only plans, here: Plusnet SIM only plans.
Bolt-on
If you need more data, minutes or text, you are able to buy additional as a bolt-on. For example you can purchase another 250MB of data, for £2 per month. Or get an extra 100 minutes, for £1.50 per month.
Keep your number
With Plusnet, you are able to keep your existing mobile number. All you need is your PAC. Get more information, here: Keep my number.
Personal hotspot
You can use your data for a personal hotspot so that you can share your data; such as, with your tablet or laptop.
Roaming and international calls
Plusnet has 9 different bands for making and receiving calls from various countries. To see their pricing, go here. Roaming and calls.
Customer service
You can contact Plusnet customer service by calling 0800 432 0200. Or go, here: Plusnet customer service.
Customer ratings
On Trustpilot, customers give Plusnet1.6 Stars out of 5 Stars, which is 'Bad'.
Conclusion
Plusnet, gives you a range of data, minutes and text on SIM only deals. There are cheaper deals out there. However, they use EE for their mobile phone delivery, so you should get really good coverage.
Plusnet Review – Is it any good?
Take a look at our ratings.
Our ratings
We give Plusnet: 3.7/5
Plusnet Mobile
Go to Plusnet Mobile: Plusnet Mobile Site.
Additional Information
If you would like to read our review on VOXI Mobile, go here: VOXI Review: SIM Card Plans with Endless Social Media and Video.